November 2022


Alia Wong, USA TODAY
Key Points
Intensive, small-group tutoring is one of the most sound strategies for catching kids up but few schools are doing it at the scale or quality needed for it to do its job.
A massive research experiment from the University of Chicago aims to finally address some of the longstanding obstacles that have prevented effective tutoring from becoming a widespread reality.
The research will be applied in real time, potentially helping tens of thousands of students lagging in part because of COVID school closures within the next five years.
October 2022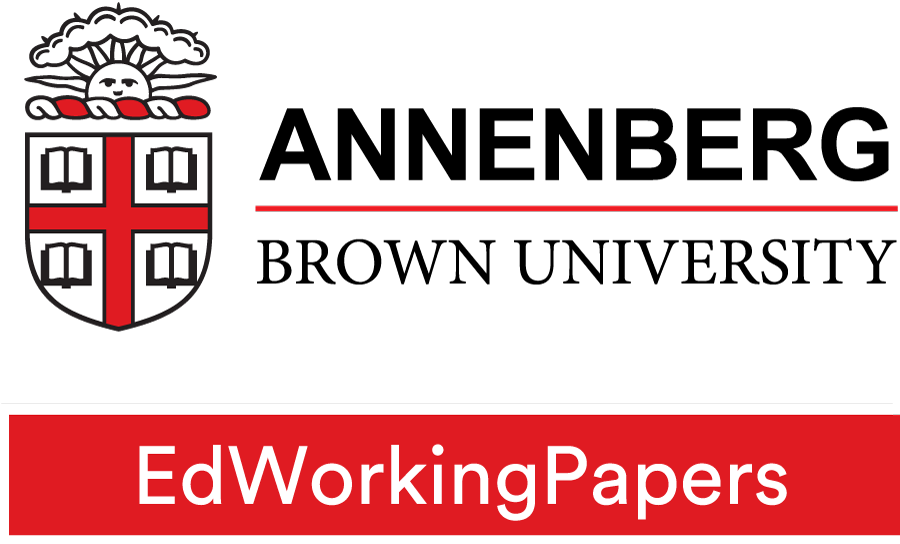 Carly D. Robinson, Biraj Bisht, Susanna Loeb
Robinson, Carly D., Biraj Bisht, and Susanna Loeb. (2022). The inequity of opt-in educational resources and an intervention to increase equitable access. (EdWorkingPaper: 22-654).
Billions of dollars are invested in opt-in, educational resources to accelerate students' learning. Although advertised to support struggling, marginalized students, there is no guarantee these students will opt in. We report results from a school system's implementation of on-demand tutoring.

The take up was low. At baseline, only 19% of students ever accessed the platform, and struggling students were far less likely to opt in than their more engaged and higher achieving peers. We conducted a randomized controlled trial (N=4,763) testing behaviorally-informed approaches to increase take-up.

Communications to parents and students together increase the likelihood students access tutoring by 46%, which led to a four-percentage point decrease in course failures. Nonetheless, take-up remained low, showing concerns that opt-in resources can increase—instead of reduce—inequality are valid. Without targeted investments, opt-in educational resources are unlikely to reach many students who could benefit.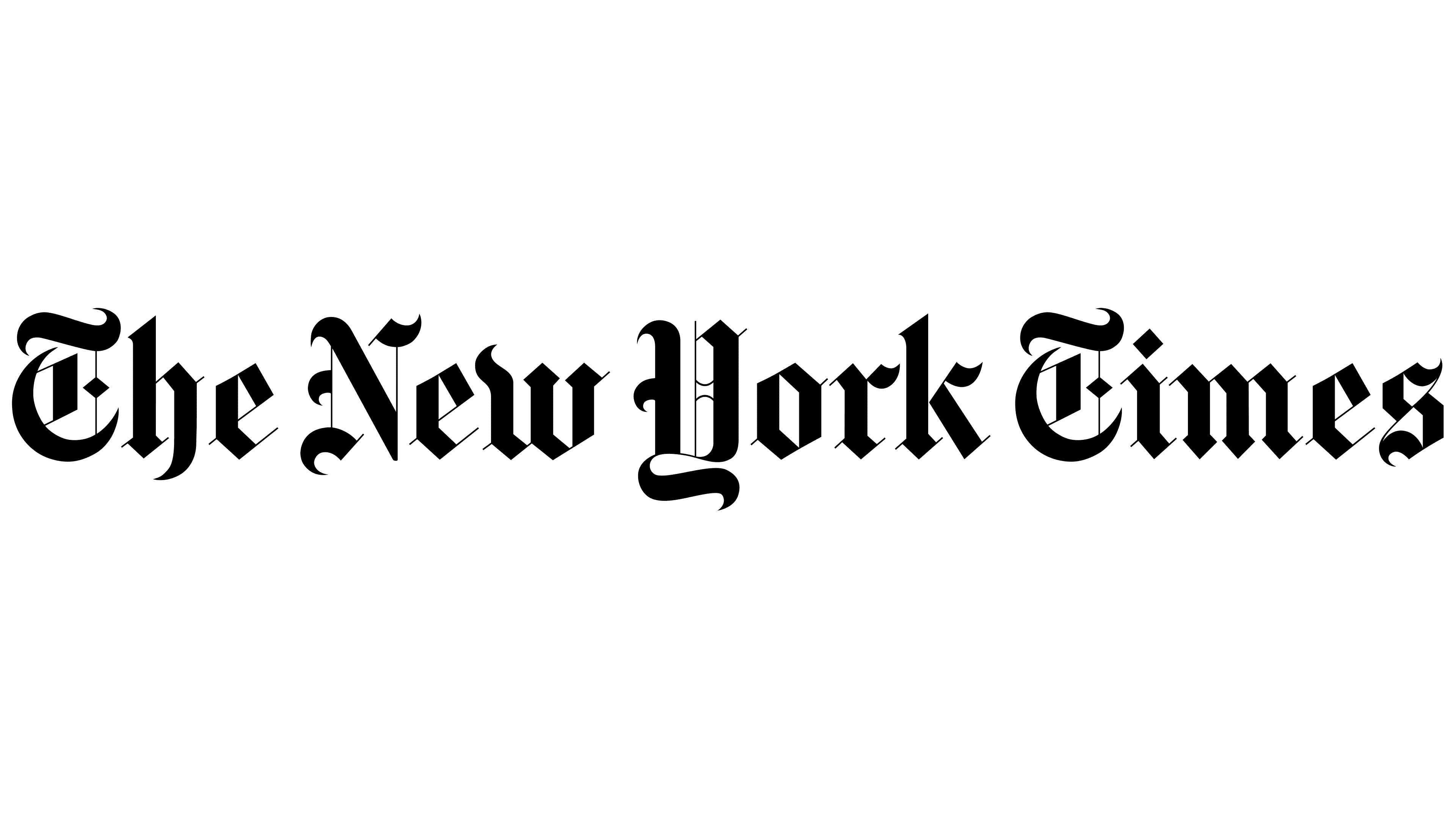 Anna Nordberg, New York Times
In-school tutoring is not a silver bullet. But it may help students and schools reduce some pandemic-related slides in achievement.
While scrolling through Instagram, Joi Mitchell saw an ad for high-impact tutoring in schools, and clicked on it.
"I was running away from teaching because my whole family are teachers," she said. "But I always wanted to work with kids."
She signed on and started tutoring students at two Washington, D.C., public high schools last year. At first, it was heavy lifting. With one student especially, she said, it felt "like I was falling on a brick wall — he was always trying to ditch Saga." So she spoke to him one-on-one, explaining how tutoring could help him. He began showing up and making progress.